Diverse Pictures For Your Diverse Business
Experience the power of our video services, where creativity meets professionalism. Our team of skilled videographers and editors will bring your vision to life, delivering captivating visuals and immersive storytelling that will captivate your audience and leave a lasting impression.
"How To" Videos
Company/New Hire Videos
Food/Product Footage
Interviews
Commercials
Promotional Videos
B-Roll Footage
Video Editing (that we've taken or that's provided)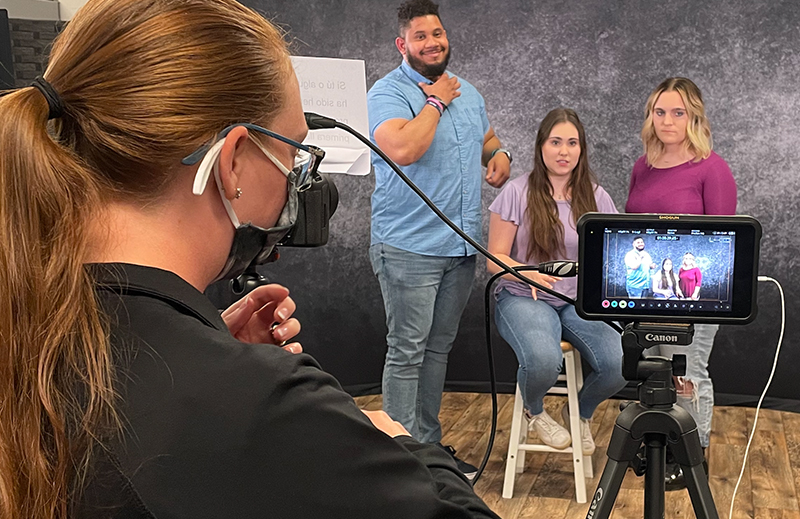 Elevate your visual content with our cutting-edge drone services. Our experienced team of licensed drone pilots will capture breathtaking aerial footage, providing unique perspectives and dynamic shots. Equipped with high-resolution cameras and stabilization technology our drones capture stunning aerial perspectives.
Due to flight laws, we must confirm we can fly our drones in the area you are located in. Please contact scheduling@bluecardinalphotography.com to learn more.
Our commercial and business video ranges from out of state, on-location, multi-day shoots to casual shoots of B-roll. If you're interested in having us take some amazing videos for you, contact us at 717-269-2448.

We can't wait to work with you!
Ready To Schedule Your Video?
Contact our videographer, Shaylea Rhoads, at scheduling@bluecardinalphotography.com or call/text 717-269-2448.​