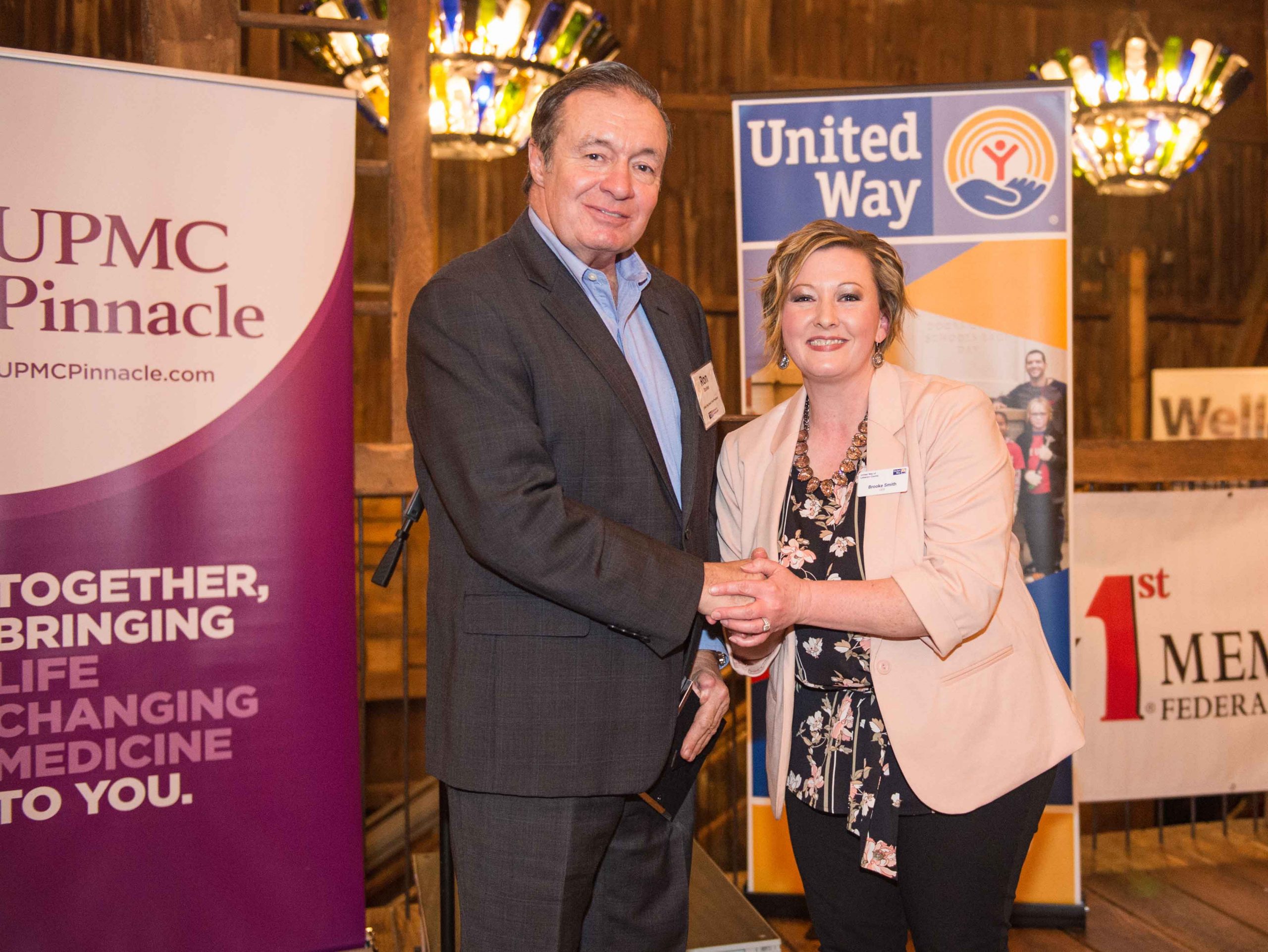 Capture the Most Memorable Moments
Whether it's for your company's small holiday party, your large corporate event or your school's prom or graduation, our photography services can cover it all! We take both posed and candid shots to capture the true spirit of your special event. Every action and emotion is reflected in our shots and will truly help you remember your time there.
we'd love to share some of
Our photographers are great in event settings and provide a variety of photographs for you to choose from.
If you're a Non-Profit, call us about our discounted rates!
Ready To Schedule Your Event? We'd Love to Chat.
Please fill out the information below, and our photographer will get back to you to confirm or answer any questions.