Blue Cardinal Photography by Colortech Inc. Creative Solutions is committed to providing a website that is accessible to the widest possible audience, regardless of technology or ability. Our website follows ADA Compliance guidelines, and we strive to keep all our users accessible. If you need additional assistance, please contact us via:
Facility 
Accessibility
Those who use parking mobility aids please park in the back of the building on South Gannon St. For security reasons our doors are locked at all times. To enter, please call us at 717-269-2448 or 717-273-8107.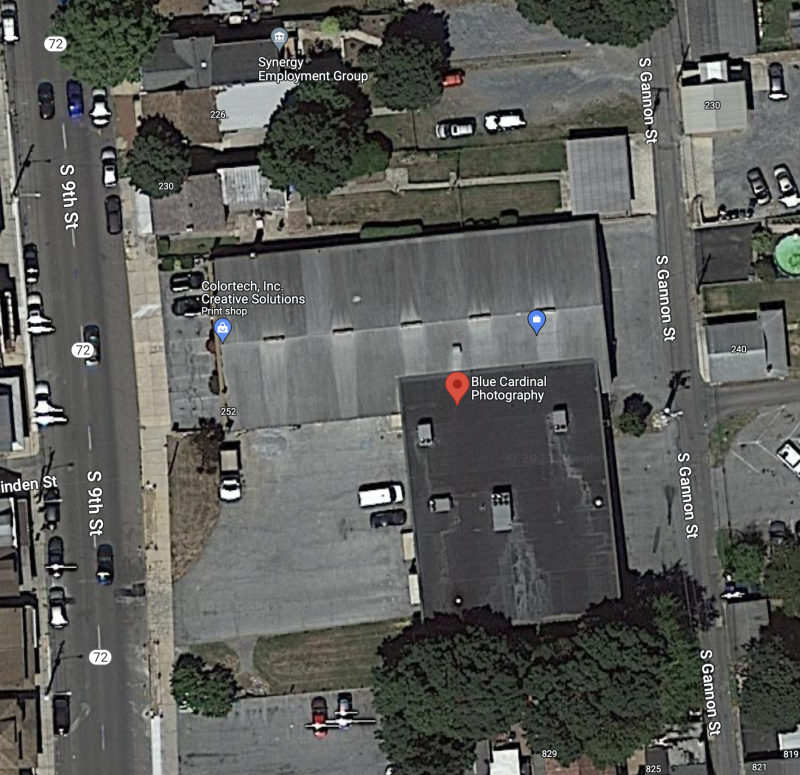 *Please note our ADA parking area is being updated to ensure the safety and ease for all.
Website ADA Compliance Accessibility Features
Our website includes a variety of accessibility features, including:
Skip to content
Alternate text descriptions for images
Closed captioning for video content
Limited use of text-based images and time-based media
Logical tabbing sequence for keyboard-driven navigation
Appropriate color contrast between text and background elements
Website Accessibility References