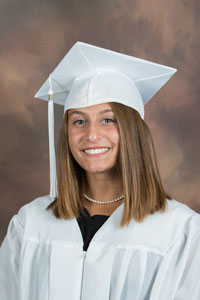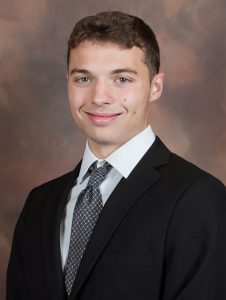 Cedar Crest High School requires seniors to get their yearbook photo taken with Blue Cardinal Photography.
*Note: Any senior that needs to take a photo in-studio outside of July-August will be charged $20 for a yearbook and gown photo.
We require each student to schedule their session ahead of time.
Our appointments are by last name; A-M July 10-14, N-Z July 24-28, and a make up week for all students Aug 7-11.
Please see below for available dates / times.
If you're unable to meet these times, please call 717-269-2448.
In-Studio at 232 S. 9th Street
Headshot and Cap & Gown Headshot
Yearbook photo must be chosen during your session. It will be sent to the CCHS yearbook staff.
10% OFF Your First Senior Session
Schedule your first session with us and receive 10% OFF! *
Expires November 3, 2023.
20% OFF Siblings Sessions
We're honored when our clients come back for more - so, all sibling sessions after the initial session are 20% OFF. *

Best of all - No expiration or quantity limits!
Free shipping on online print orders of $35 or more, up to a $5.25 value. *

Use code FREESHIP2023 at checkout!
Expires December 31, 2023.
*Passports excluded. Percent off is calculated prior to the addition of sales tax. Cannot be combined with other offers.