Why Use Blue Cardinal Photography?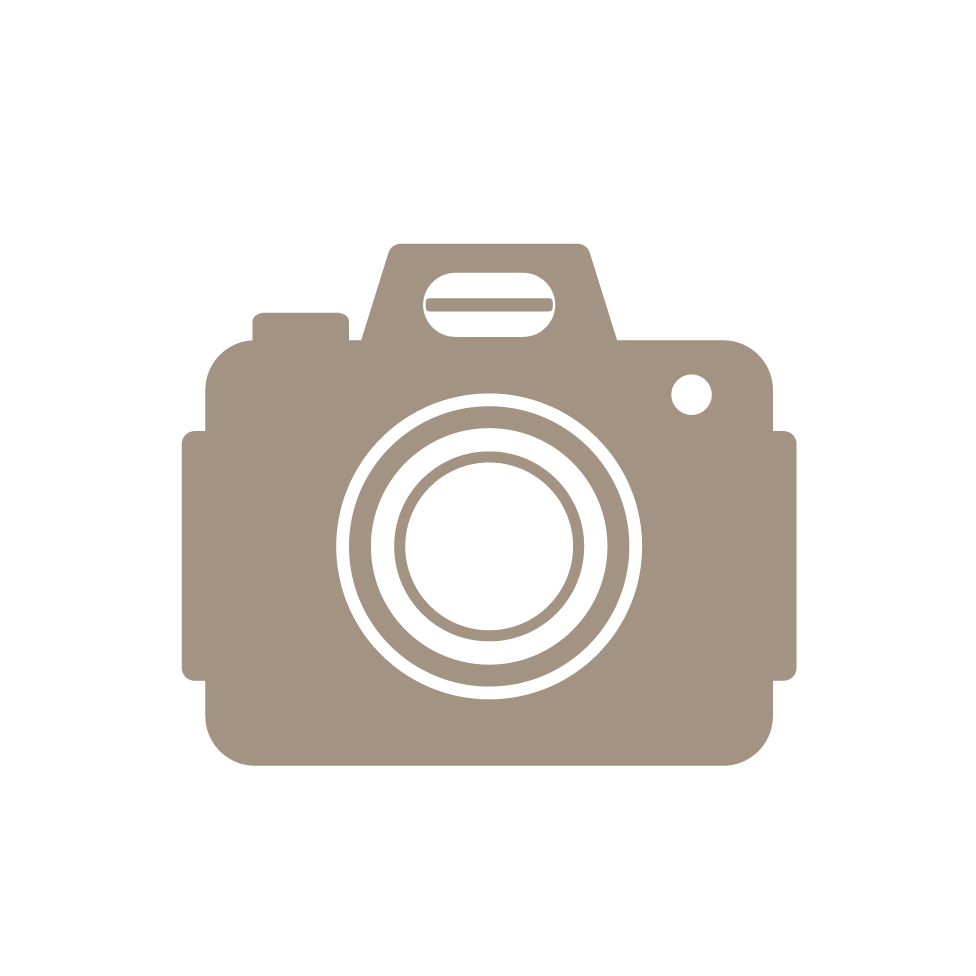 great photos
We use top of the line equipment and hire experienced photographers and detail-oriented photo editors. We ensure that your photos turn out better than you ever could have imagined.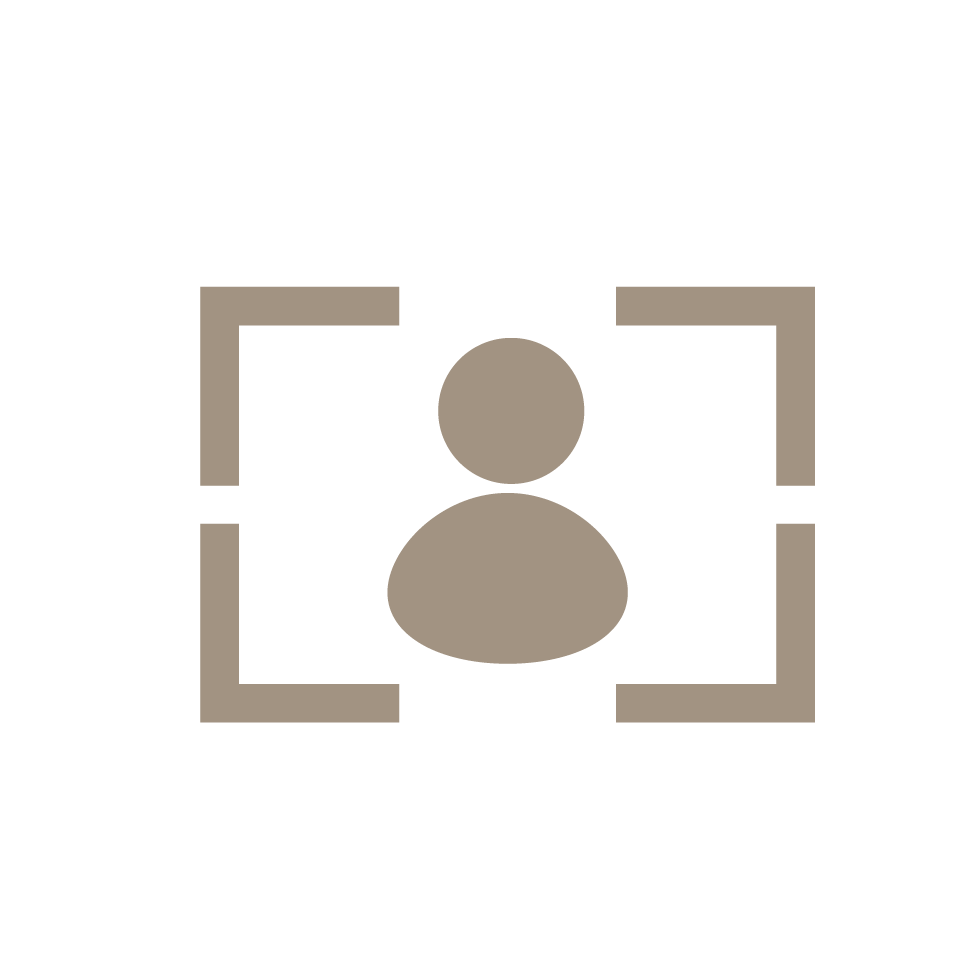 customer oriented
Do you want a shoot outside? You got it! In the river? You got it! We cater to our clients and aim to make your experience enjoyable, resulting in amazing pictures.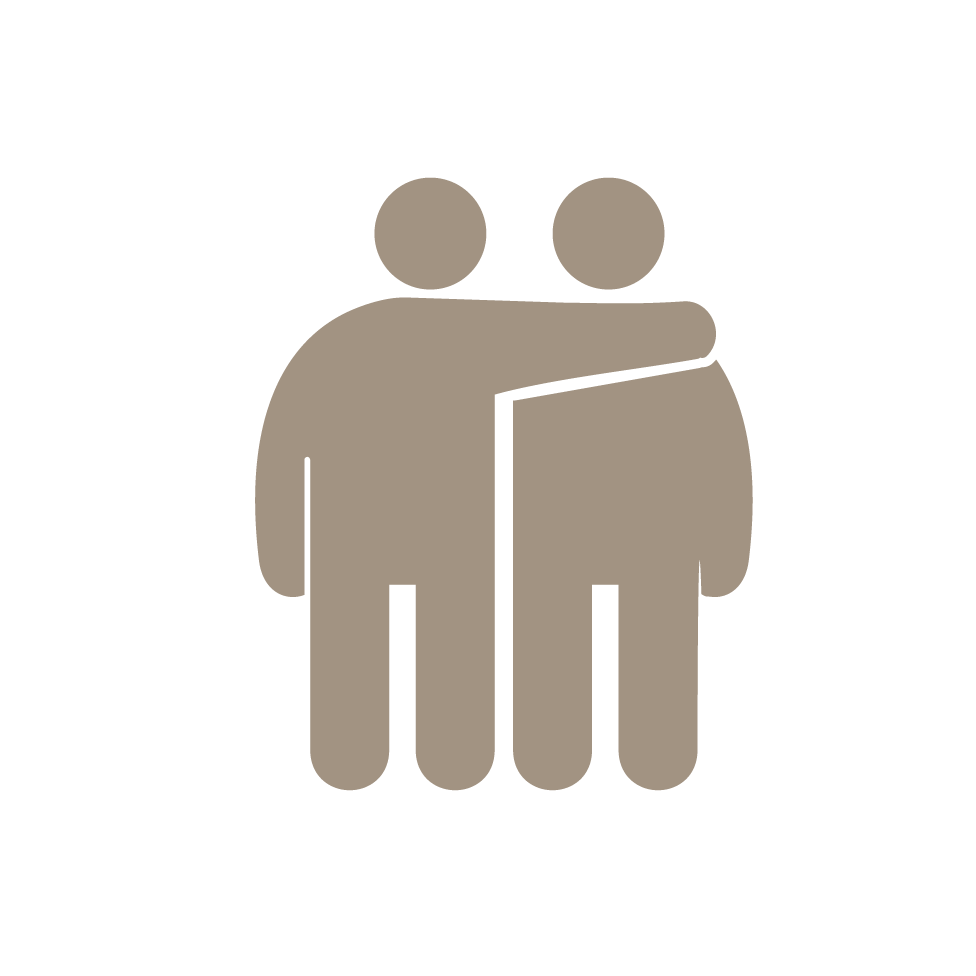 Local + family run since 2008
Our business is local to Lebanon, PA and most of our employees live in Lebanon County. We pride ourselves in over 13 years of dedication to local photography.
Athletics  |  Portraits  |  Seniors  | Events  |  Business  | Video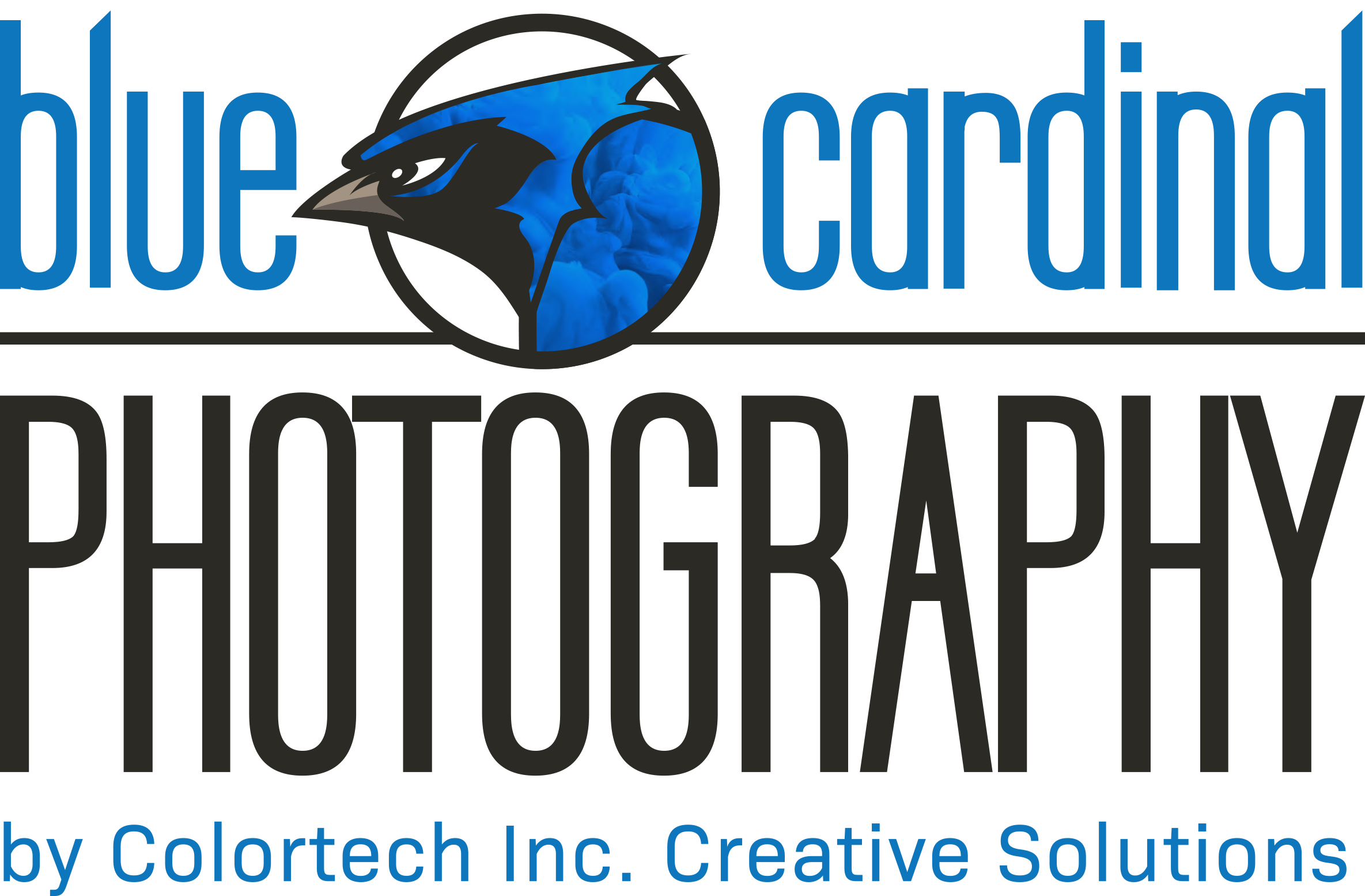 At Blue Cardinal Photography, we provide a quality experience along with beautiful photographic images for our customers no matter the occasion. We strive for excellence in every photograph to capture your most special moments. Create, captivate and inspire – one photo at a time.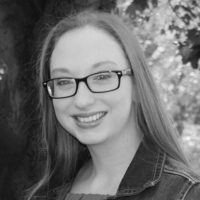 Studio Coordinator & Lead Photographer
Shaylea Rhoads is in the office Monday-Friday, 8AM-4PM and is happy to help answer your questions and schedule photoshoots. 717-269-2448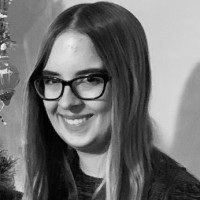 Video Editor / Copywriting
Michaela May specializes in copywriting and video editing. She often works from home and is always ready to tackle any project!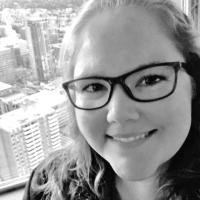 If you are in need of some more personal attention, our Art Director, Samantha Hallman, will be ready to assist whenever needed.
Part-Time Photographers + Helpers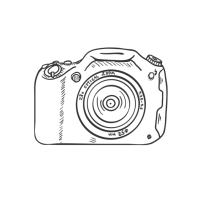 George Youngs,
Photographer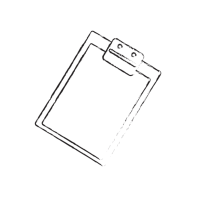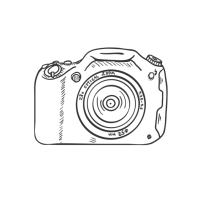 Antwan Little,
Photographer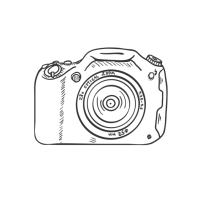 Lauren Gettel, Photographer + Helper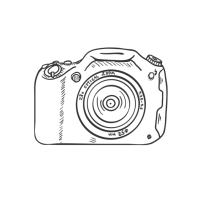 Myles Deaner,
Photographer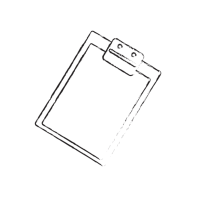 Courtney Sullivan,
Helper
"Thank you Blue Cardinal for doing an awesome job with our photos on Monday! They turned out great! ...Thank you again for a professional job well done!"